This weekend has been so beautiful - both in weather and experiences. It was warm enough at dusk to go for a stroll in our neighbourhood park, amongst the trees and the low light of the evening sun.
I've shown this dress before on this blog, but I wore it with black tights last time, which in retrospect looked too severe. It may not be obvious in these pictures but the tights are a pretty teal colour.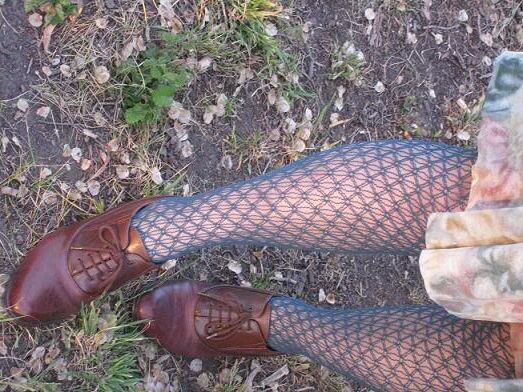 Sunset is one of my favourite times of day. Everything looks so whimsical in the failing light. I love the long shadows that are strewn towards the east.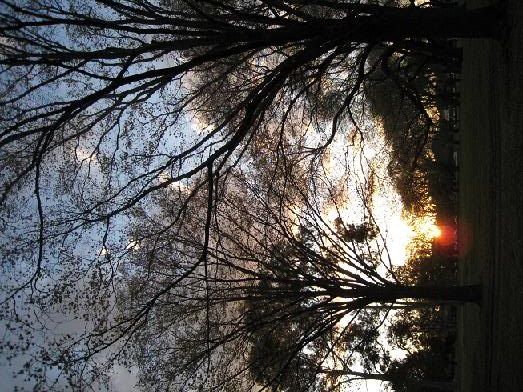 Dress - Northcote op shop
Belt - Northcote op shop
Bag - Newport op shop
Tights - Sportsgirl, from 2007
Boots - Ebay